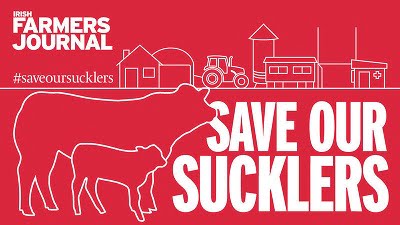 The Irish Limousin Cattle Society is giving the "SAVE OUR SUCKLERS" initiative its full support.
We strongly urge

all Breeders

to sign and return the petition ASAP.
————————————————————————————————————————-
Who else should sign?
All Breeders

Suckler farmers

Family

members

Everyone involved in the farming enterprise
Suppliers to the farm:-

Feed mills
Fertilizer suppliers
Contractors
Hauliers
Vets
AI technicians
Hoof Trimmers
Scanners

Businesses within the locality that depend on the farming community.