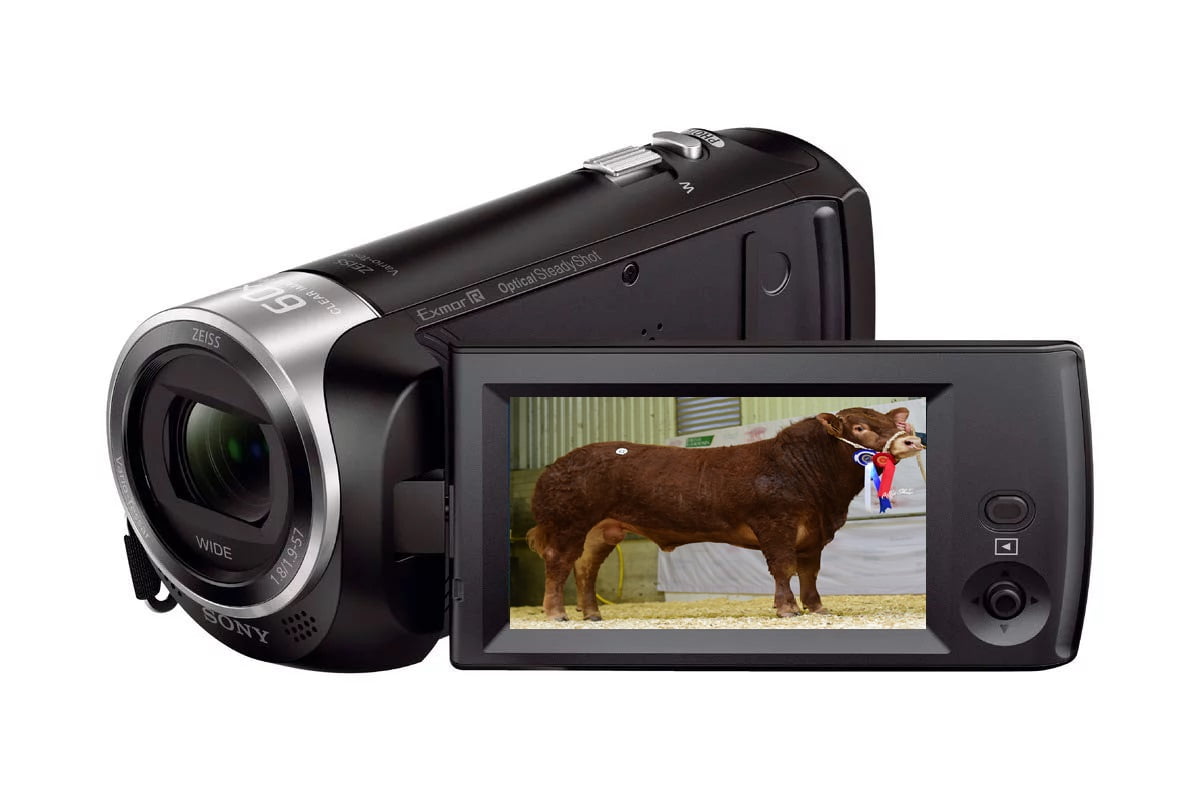 The Next society sale is in Roscommon Mart, the sale will be held on the Livestock Live platform on Saturday 22nd May 2021 with a start time of 1pm.
Viewing is from 9.30-12.30 on Saturday morning.  Roscommon Mart can be contacted on 090 6626352
The sale will be conducted on the Livestock-Live platform – potential customers should download the app and register to bid in advance of the sale
---
To publicise the sale on social media the ILCS are encouraging breeders to send in a video of their animal to

[email protected]

. These videos will be posted on Facebook, Twitter and on the Irish Limousin website.
By sending the society a video the breeder agrees to allow the society to use the video to promote the Limousin breed and the sale.
The video must be of good quality and be between 45-60 seconds long.
The tag number of the bull should be clearly visible.
The bulls should be well washed and groomed.
Bulls must be haltered in the video and the video must show the bulls walking from the front, the side and back. It is important that most of the walking is done on a hard surface so that potential purchasers can assess the bulls locomotion.
If possible have a still shot of the bull on a weighing scales with the weight clearly visible or if this is not possible add the weight of the bull to the video in text.
A couple of photos of the animal can also be included if available.
---
The Irish Limousin Cattle Society reserves the right to decide whether to use any videos submitted.
Note all these arrangements are subject to change to comply with Covid 19 regulations.