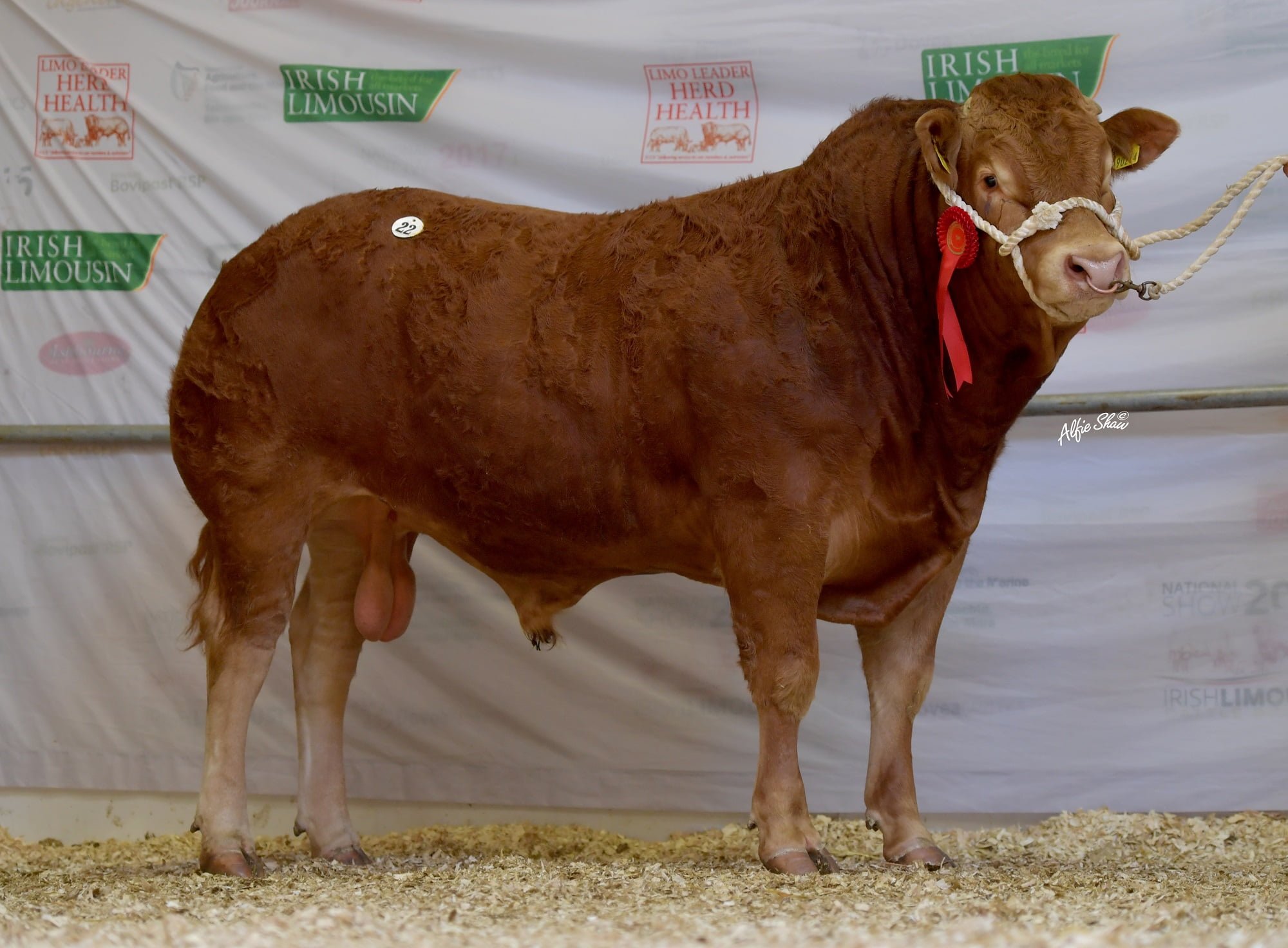 The Irish Limousin Cattle Society regrets to inform breeders and customers that they have had no option but to postpone the premier sale scheduled for Roscrea on October 26th.
In conjunction with the management of Roscrea mart we were in discussions with the Tipperary DVO to try and reach agreeable protocols that would allow the sale to proceed. However, this was not possible. If the sale went ahead all animals would have to arrive on Monday morning. Washing and blow drying were prohibited and we couldn't have our normal pre-sale inspection. To ask exhibitors to travel in some cases up to 4/5 hours to Roscrea with animals and not be allowed present the animals properly on arrival would not be fair or reasonable.
These we felt were not practical rules and the council decided to postpone the sale – the sale has been rescheduled and will now be exclusively online, the new date is Wednesday November 4th @ 7pm – the sale will be conducted by Denis Barrett.
We are aware that the decision is disappointing for our breeders and customers and was only taken after all options were explored.