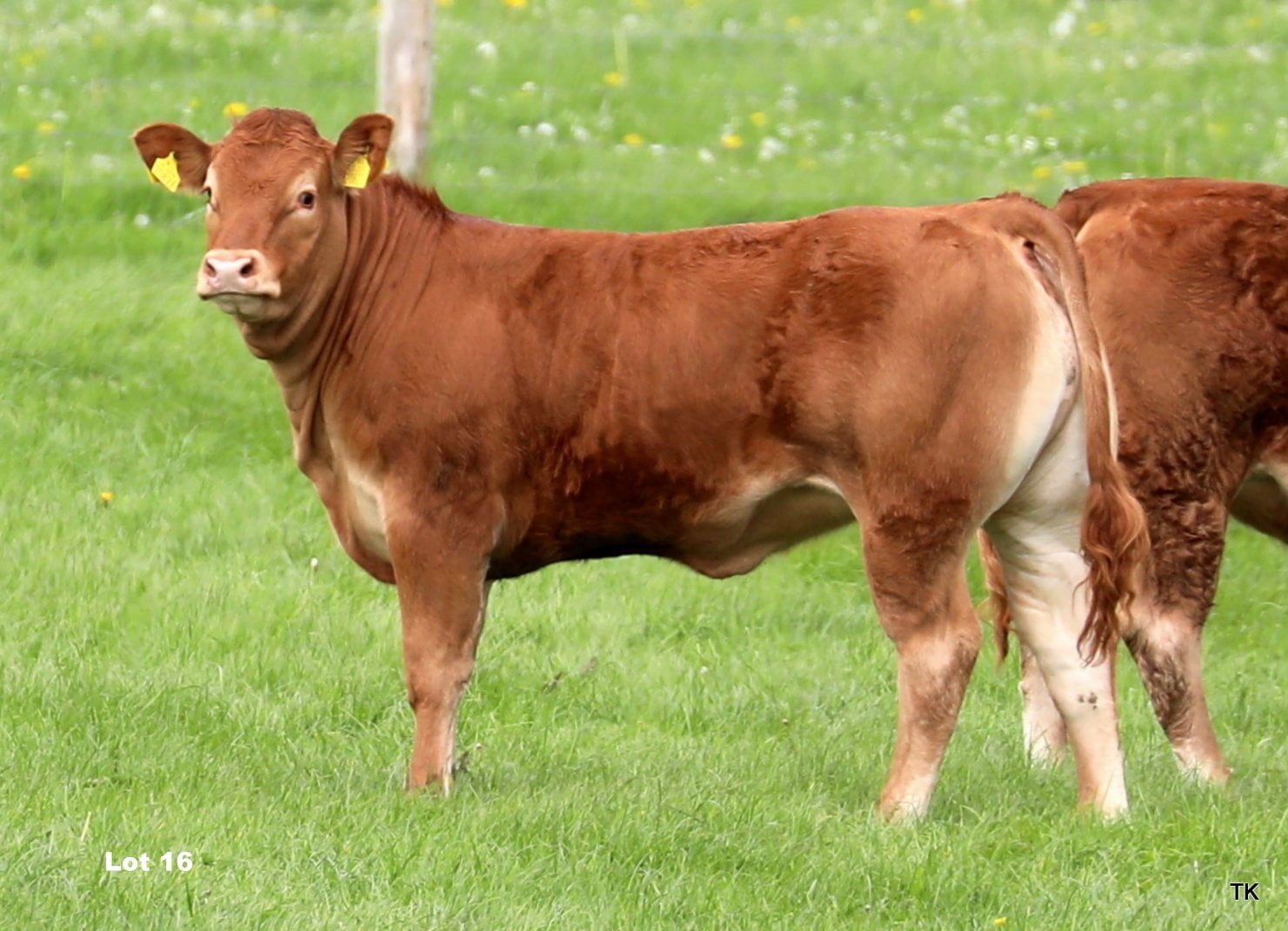 The 50th Anniversary Pre-inspected Elite Heifer Sale entry closing date has now been extended to Friday, August 19th.
Following the last ICBF evaluation run, the within breed criteria were becoming increasingly restrictive.
To maximise breeder participation, the Irish Cattle Breeding Federation (ICBF) €uro-Star primarily criteria will now be widened to include all eligible heifers ranked 4 or 5-star on any of following:
4 or 5-star Terminal Indices across or within breed evaluation
4 or 5-star Replacement Indices across or within breed evaluation
To accommodate these changes, animals will be inspected and selected in Roscrea Mart and in Carrick-On-Shannon Show Grounds. A text message will be circulated to members with details regarding dates and times.
Additionally, photography and videos of the selected heifers will be taken for marketing and promotional purposes on the day.
This is a special pedigree sale under Premier Society Sale Rules, designed as a one-off celebration of the breed. A limited number of unique lots will be on offer – pre-selected by panel of inspectors.