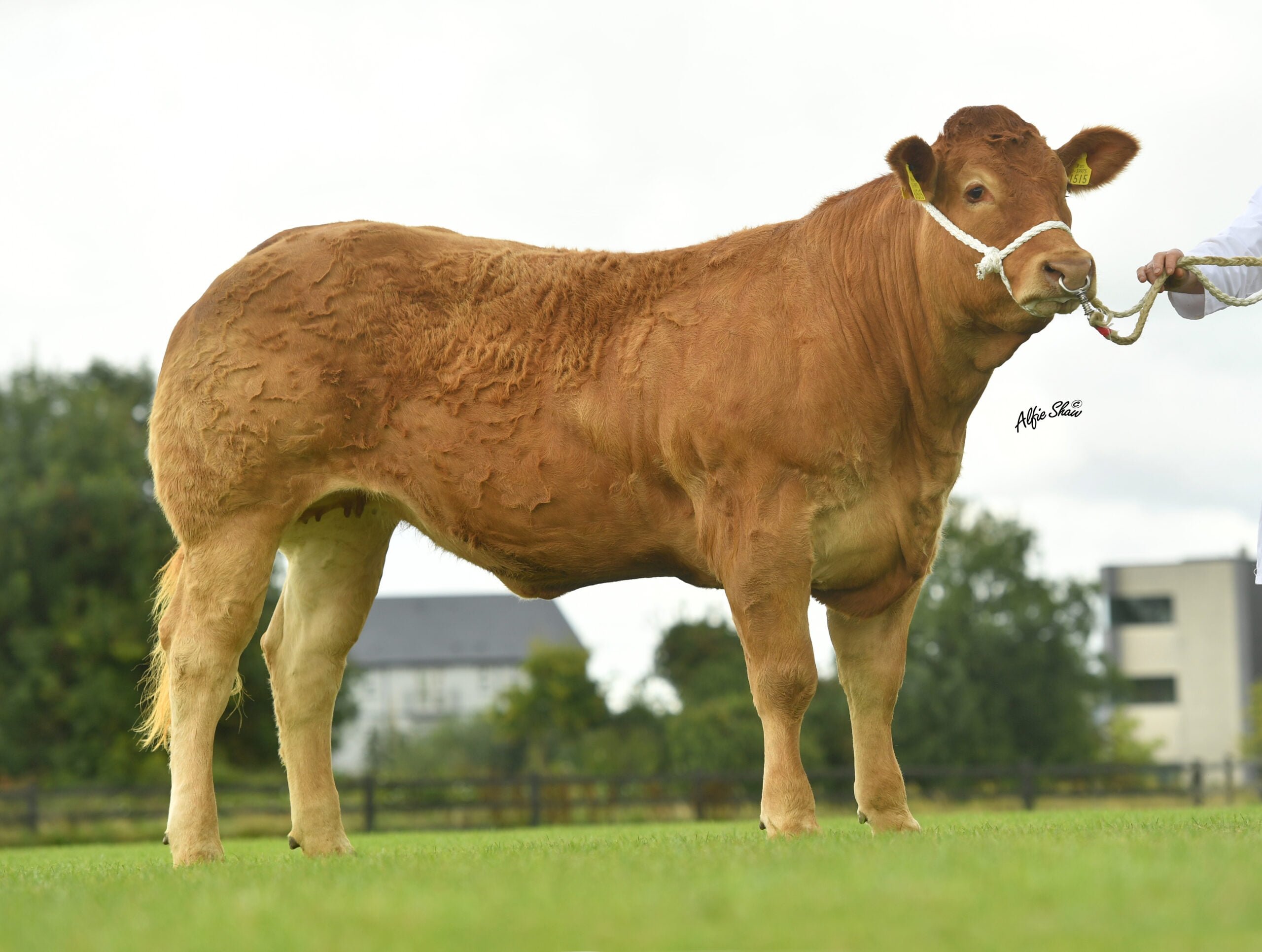 The special 50th Anniversary Limousin Extravaganza will take place in Carrick-on-Shannon from September 30th through to October 2nd.
This event will involve Pedigree and Commercial Shows, along with a special 'Mega Moo' Heifer Raffle. An Elite Pre-Inspected Heifer Sale consisting of 22 heifers will also take place, and these will be paraded at the showgrounds on the Friday night, September 30th.
The sale itself will take place on Saturday, October 1st, at approximately 2pm.
A catalogue for this sale is available here: Elite Pre-Inspected Heifer Sale Catalogue